welcome to
Capital Home Improvements
Gutter Experts serving Connecticut and Rhode Island

Gutter Replacements
A quality installation of rain gutters will extend the life of your property by protecting your foundation, landscape, roof, siding and more. Call us to find out how.

Gutter Guards
Gutterglove has more 5-star reviews than any other gutter guard company in North America.

Gutter Repair
Get a quote for downspout and gutter repair from our experts.

Gutter Cleaning
You've put it off for too long. Don't risk damaging your home.
Capital Home Improvements, LLC is a fully licensed residential, industrial and commercial gutter installation contractor serving eastern Connecticut and Rhode Island. Our services include gutter cleaning, repair, new installation, and gutter guards.
Capital Home Improvements proudly serves Southeastern CT and RI families and businesses. We take pride in giving our customers the peace of mind that comes from knowing they can trust us and our craftsmanship.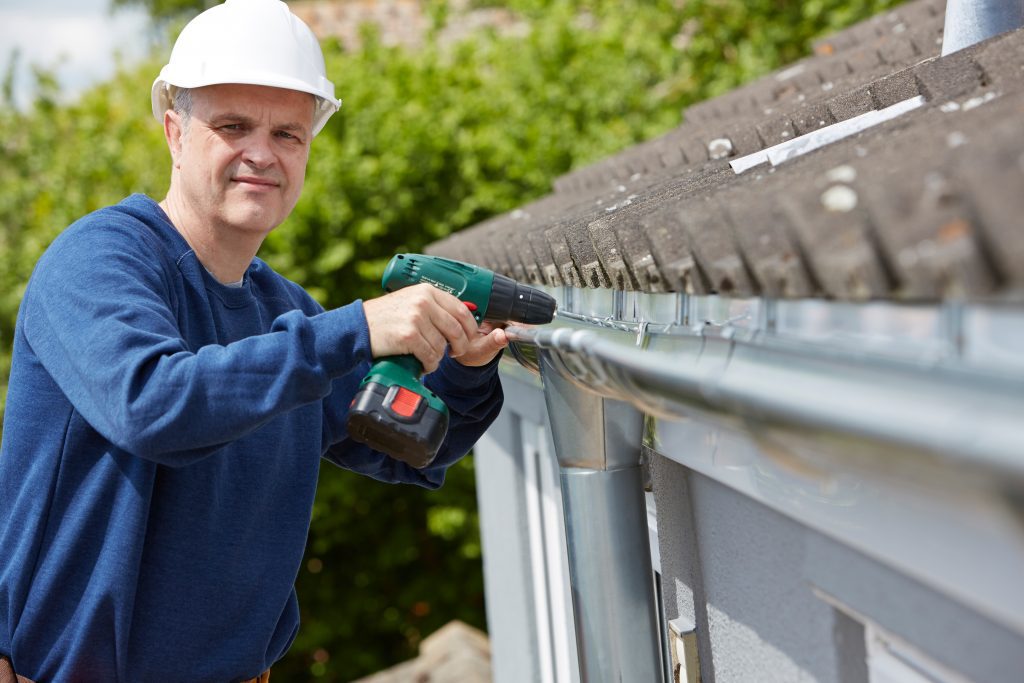 Call for service (860) 556-9464